We service all years, makes, and models of vehicles and will be happy to provide you with a free estimate. We will deal with your insurance company and keep you up-to-date on the progress of your repair. You will drive away like it never happened!
Collision repair
We have some of the best paint and body guys in the state of Oklahoma, with decades of experience and thousands of jobs under our belt. We service all makes and models, both domestic and foreign - including cars, trucks, SUVs, off-road vehicles. Our equipment and paint technologies are top of the line so that we can make sure our paint and body services are factory exact.
Auto Body Repairs
Cosmetic Repairs
Body & Frame Straightening
Part Replacement
Free Estimates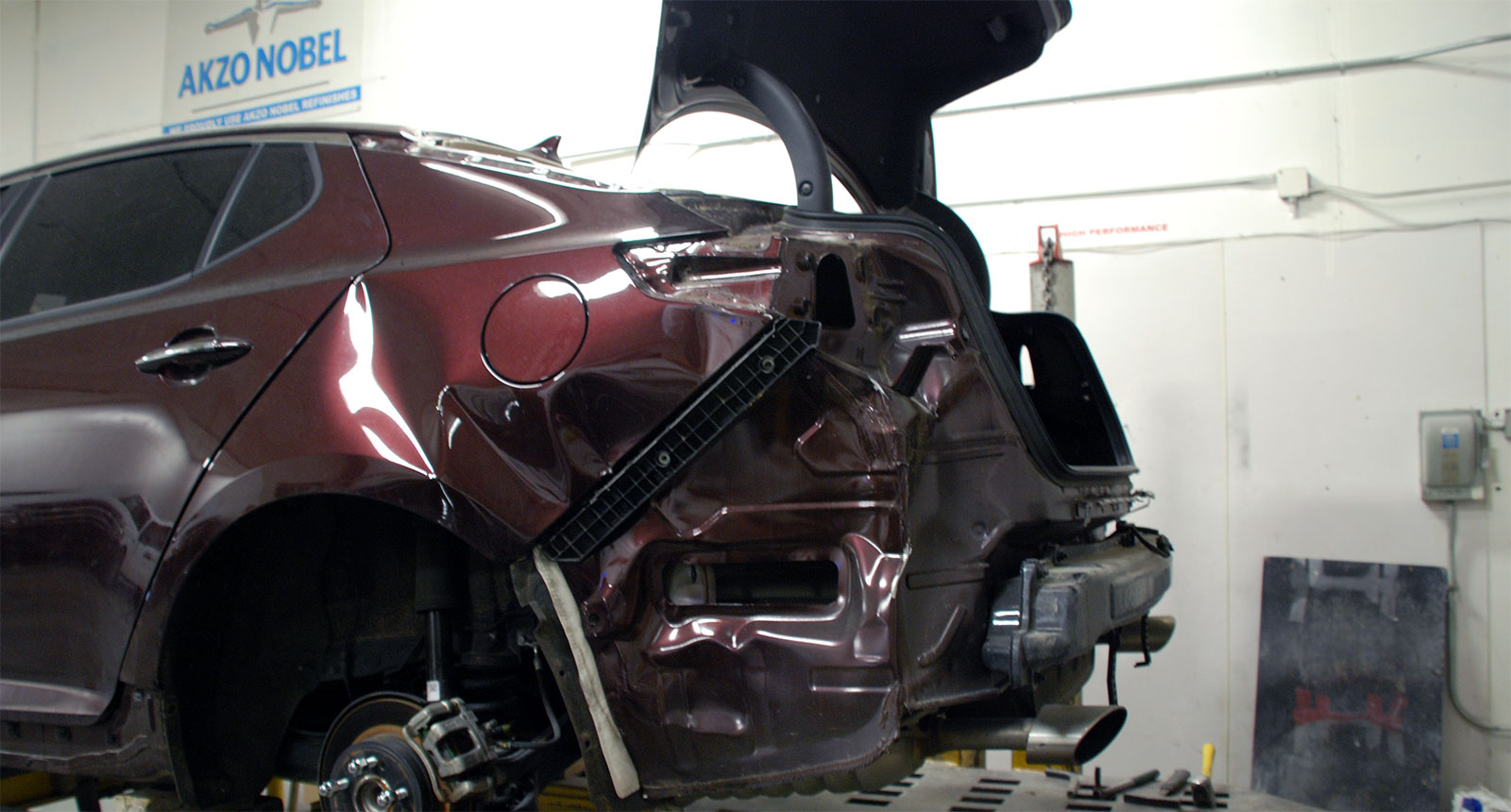 Auto body painting
No paint job is too big or too small for Collision Correction Center. We carry the latest in automotive paint technologies and use only the highest quality paints available, such as paints by Akzo Nobel. We carry a large selection of factory OEM colors to let us perfectly match our colors. Don't fall victim to the shops that use cheap paints that fade over time and don't blend perfectly with the factory paint.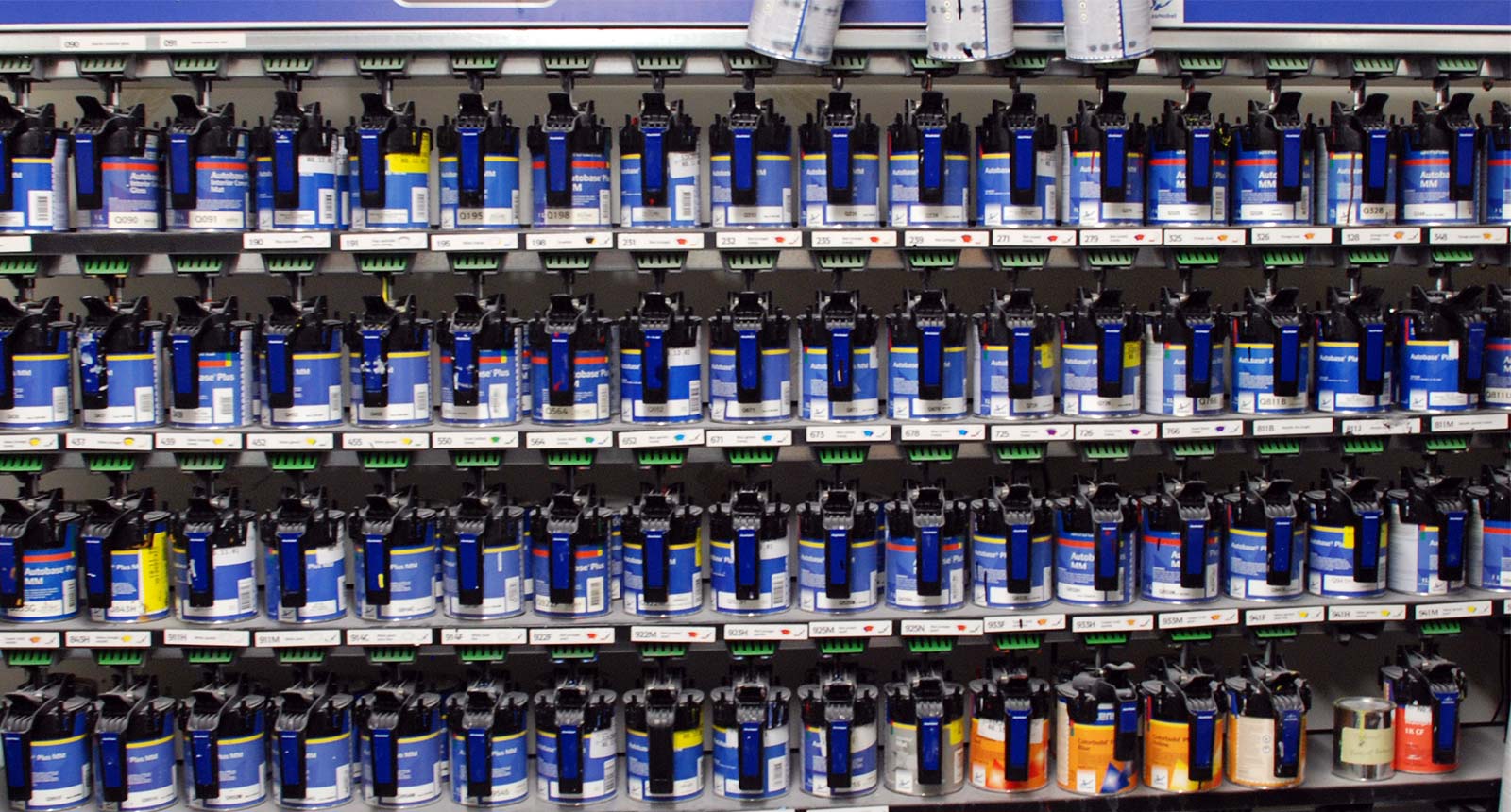 Glass and windshield repair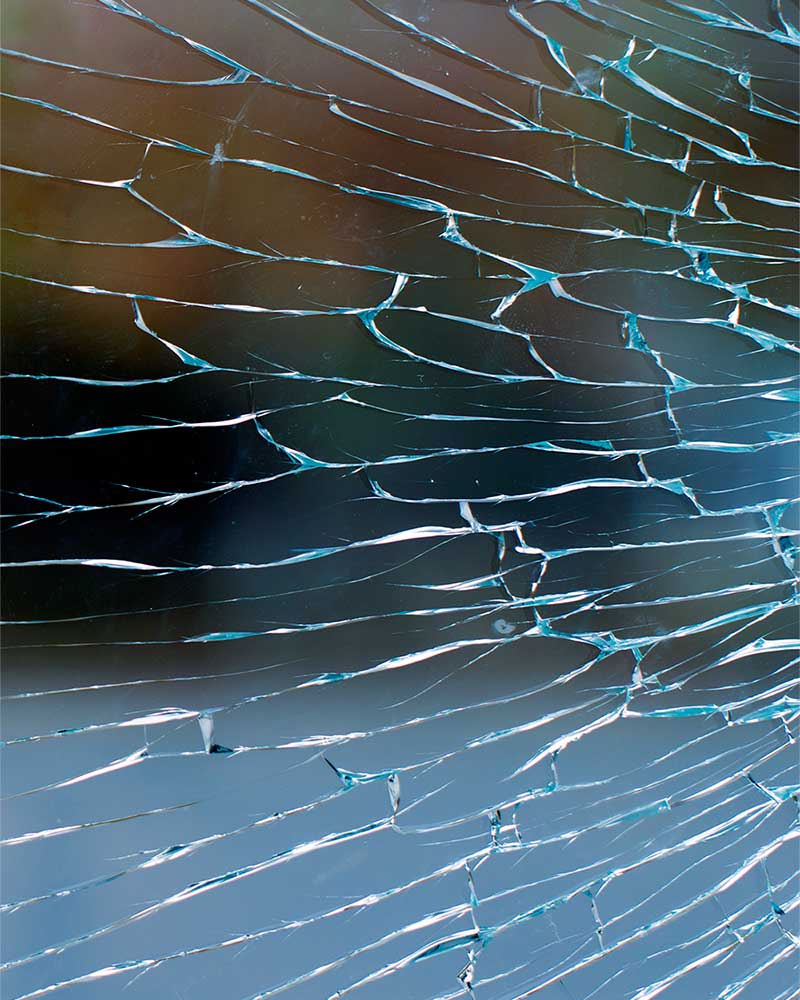 Chipped or cracked windshield on your car, truck or SUV? Collision Correction Center can help. We offer complete glass and windshield replacement, as well as cracked or chipped windshield repair. Don't let your chipped windshield get out of hand. If the damage gets too big you will need to have a full replacement, so call Collision Correction Center today!
Not only can a damage windshield be a vision hazard when driving, it can also compromise your vehicle's safety. Auto collisions can be even more dangerous when your windshield is already cracked or damaged. Your windshield is designed to be a barrier between you and outside hazardous or harmful debris. With a previously damaged windshield, you are more likely to shatter the entire windshield during a collision, which could be dangerous to the driver and passengers.
If the cracked or damaged glass area can fit within the palm of your hand, there's a chance you can still repair the damage and not need a full replacement. Anything outside of this size we suggest a full replacement. We can work with your insurance to make sure you don't have any out of pocket cost.
Hail damage repair
Hail damage, even when it's small, will destroy your paints gloss and shine, and can be a real eye sore. Your pretty paint job deserves better! We offer the latest in PDR (Paintless Dent Removal) technologies, so you can be sure that your visit to Collision Correction Center will be short and the results will be top of the line. It truly will be - "like it never happened".
Often times insurances will cover 100% of your hail damage repair. Gives us a call or email us today!